Nanni Bassetti (Bari - Italy) - CAINE and NBCAINE Project Manager and Developer


Many thanks to:

John Lehr
Maxim Suhanov
Krisztián Kende


2014 - Caine has a new logo, thanks to Mr. Nino Salvati.

Italian tester: Aniello Luongo, Andrea Pellegrini

Thanks to:
Hans-Peter Merkel


Caine twinnings: BackBox by Raffaele Forte



Trusted users and collaborators:

GIANFRANCO COSTERNARO
NINO SALVATI
Francesco Busto
Luigi Piciocchi (Caine-from-Deb for Caine 2.0)
Burkay Sucu (Turkish translator for Caine's Interface report)
Stefano Menozzi (Caine on VMWare)
Joe Cicero
Stefano Vinto
Tony Rodrigues
Enrico Ardizzoni & Enrico Cavalli (GARR MIRROR)



Web site design and maintained by Nanni Bassetti.


FEEDBACKS AND REVIEWS RECEIVED


CAINE Project History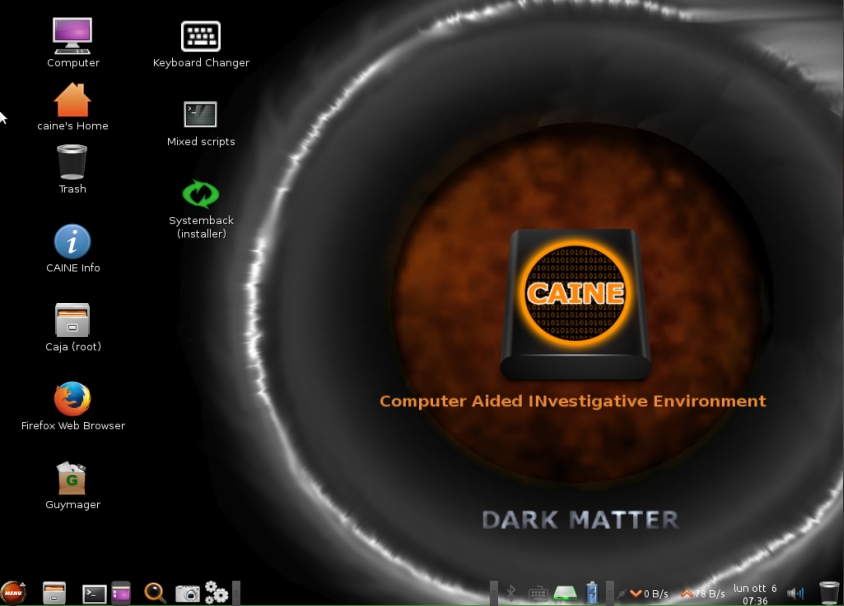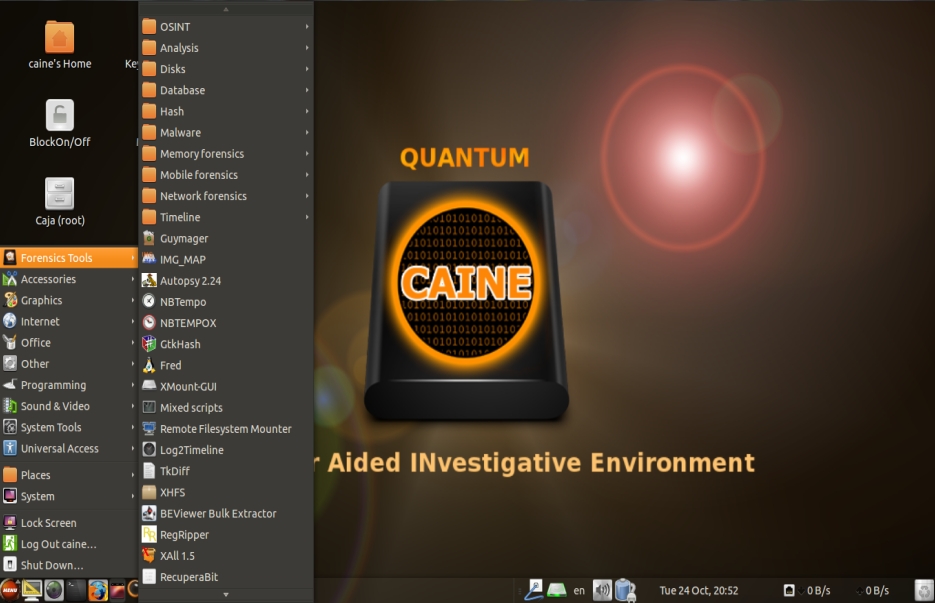 CAINE offers a complete forensic environment that is organized to integrate existing software tools as software modules and to provide a friendly graphical interface.
The main design objectives that CAINE aims to guarantee are the following:

an interoperable environment that supports the digital investigator during the four phases of the digital investigation

a user friendly graphical interface

a semi-automated compilation of the final report
We recommend you to read the page on the
CAINE policies
carefully.