22/10/09 17:25 Filed in:
News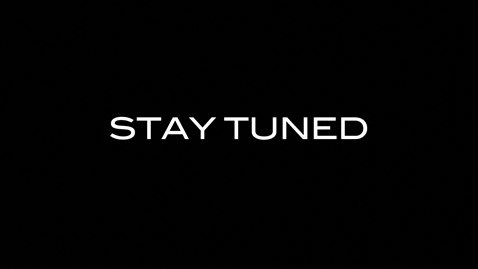 Hi all! Soon Caine 1.0 and NBCaine 1.0 will be online! I am Nanni Bassetti and I took the legacy of Giancarlo Giustini the founder of the distro, who remains in the team.
I applied 3 patches: one for this BUG, one for the mount policies those are safer and future proof ;-) and one for the partitions numbering...Stay tuned few days to the launch!
Many thanks to Maxim Suhanov AKA "forensics" in our forum, for the patches and the help.