CAINE and Helix
20/03/09 09:43 Filed in:
News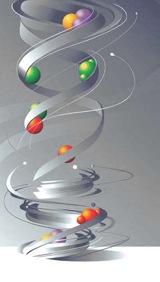 From "
Security Viewpoints
" by Derrick Webber:


"Oh no! Helix, the most popular compilation of forensics software on a bootable CD became payware only in February 2009. Now a $15/month subscription is required.
Previously, anyone could download and use the ISO for free, which lead to wide adoption… for example, the SANS forensic course uses it, and it was the tool of choice at a Canadian lead security agency where I used it to examine compromised workstations.


The best alternative right now seems to be the relatively new Live CD
CAINE
.


If your only goal is to obtain a valid disk image, Raptor from Forward Discovery is still free. There are also multiple other live CDs that include The Sleuth Kit and other collections of forensic tools. [...]"

We also report that CAINE iso has been downloaded
1000
times!