Defcon 17 and CAINE
04/03/09 19:42 Filed in:
News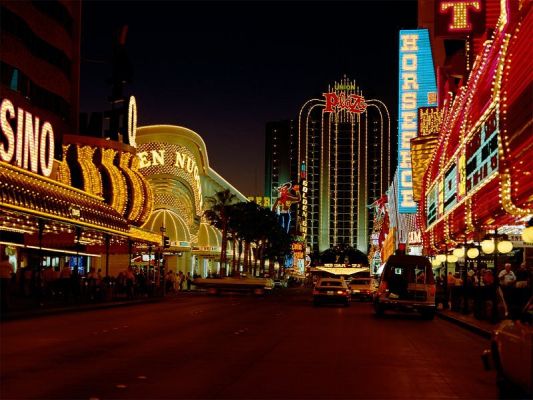 Joe Cicero wrote me this e-mail today:

Giancarlo,
I've been teaching Incident Response, E-discovery, and Computer Forensics for approximately 5 years at the technical college level. I used other open source tools and utilities before CAINE but none of them worked as well "out of the box". I am a regular user of the forum and I get quick responses to my e-mails and postings when contacting the CAINE team. If you are interested in learning, teaching or conducting computer forensics and you want to spend less time configuring and more time analyzing CAINE is for you.

Joe Cicero will mention the use of CAINE in his discussion at Defcon 17, (July 31st - August 2nd, 2009 at the Riviera Hotel and Casino in Las Vegas, Nevada).

Thank you Joe!

Joe Cicero is currently a Network Specialist Instructor for Northeast Wisconsin Technical College, he specializes in teaching Linux, Network Security, and Computer Forensics Courses. He is originally from Green Bay and in 1985 he joined the Marines. His final duty assignment was as the Operations Chief for Tactical Warfare Simulations Evaluations Analyses Systems (TWSEAS) where he traveled the world conducting training through use of computer simulations.
Last year, for Defcon 16, he had submitted a white paper entitled "Forensic And Recovery Techniques used while Data mining Institutions for Education". Here is the link of the Defcon 16 speakers.